Jar Preforms, TST Neck Preforms, Freeze Bottle Preform & PET Caps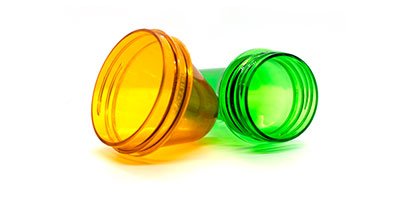 These type of Jar PET Preform are widely used in FMCG, Ghee, Pickle, Oil Cans, Spices & Confectionery.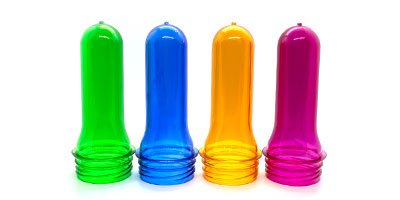 These type of Pet Preforms are widely used in Juice, Squash Bottles, Milk and Oil Products.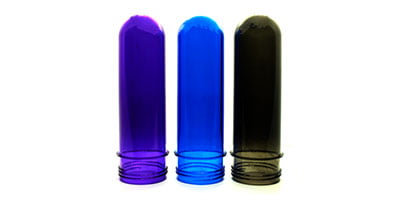 These type of Pet Preform is widely used for fridge bottles & Oil.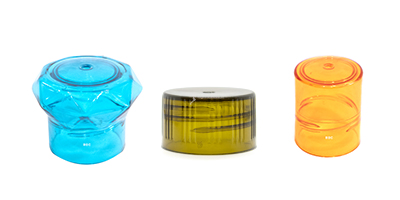 These PET Caps are used for the closure of Freeze Bottles.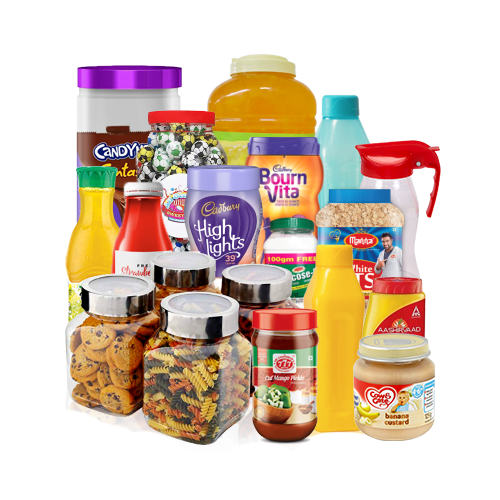 We have the capabilities to manufacture wide range of Pet  preforms. We supply preforms for many industries including pickles, spices, fridge bottles, beverages and drinks, food products, dairy industry and many more.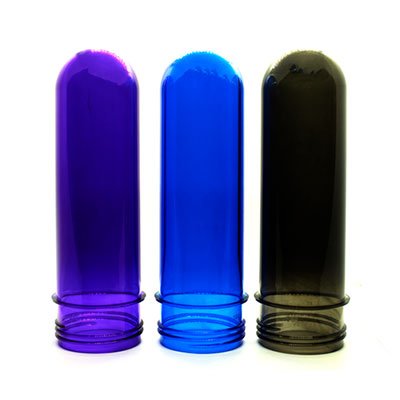 LARGEST VARIETY OF JAR PREFORM IN SOUTH INDIA
We have 10+ years of experience in PET industry and we have 55+ sizes in Jar Preforms, Juice Bottle and Fridge Bottle Preforms. All our preforms have consistent blowing results and we use high quality Relpet Material for the production.